Outsource. Grow. Super. Fast.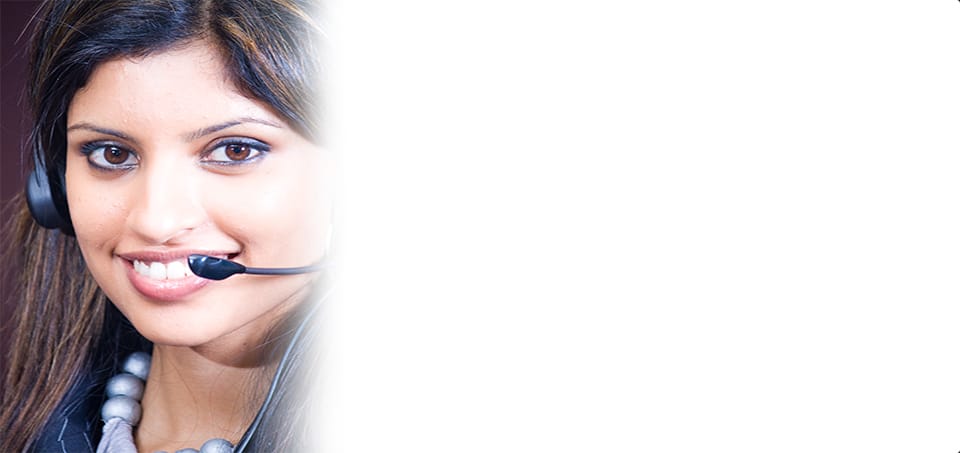 How much more can you
ACCOMPLISH by
STAFFING UP at this
price??
OUTSOURCE STAFF
There is a reason nearly all major U.S. companies/organization uses Outsource Staff  technique to save money and concentrate their in-house staff on their core business activities:
OUTSOURCING WORKS.
Click Here for Examples Of
How We Work.
OUTSOURCE ADVANTAGES
Hire just 1 staffer for as few as just 4 hours a day without any or long-term contract if that's all you need.
Any tasks that are currently done by your regular staff can be performed by your own OOS staffers for as low as $2.90 per hour, in our large overseas offices.
PROFESSIONAL U.S.
MANAGEMENT
SERVIC
ES you should OUTSOURCE
Customer Service

Processing Orders

Back Office Support

Follow-Up Calls

Website Updating

Social Media

Anything You Need
Outsource Scalability
FULL scalability is perhaps the greatest advantage of OOS Staff as your remote staffing partner, second only to cost savings. You can hire as few as just one staffer for as little as 4 hours per day. So no matter how small your business is we can help you grow and as you grow you can add as many staffers as you need quickly and without the costs and liability of adding them in-house.
Complement Your Existing In-House Staff
Your OOS staffers are not necessarily meant to replace your existing regular staff, but rather to complement them by taking many of the repetitive daily tasks that eat up much of their time off their hands, freeing them to concentrate on the more important functions that must be run in-house. Eliminate the clutter that is slowing down your company!
FREE Live Chat For Your Website
Having a live chat support window available on your website increases sales and conversions – estimates range anywhere from 15% to as high as 300%. Live chat also makes your site easier to use for customers, more engaging or "stickier" and increases the overall value of the customer's visit to your site – and their impression of your company as well. When you hire a full-time Outsource staffer with OOS we provide you with a turnkey, hosted chat support window for your website, FREE OF CHARGE. And you can then have your Outsource staffer monitor it throughout the day to respond to any inquiries that come in. If your site is not very busy they can do that while they are completing their usual tasks for you.
CONSTANT CONTACT
With our on-demand network, you can monitor your Outsourced staffers online continuously. Just click and talk with them live instantly or type-chat with them in real time. You can have unlimited crystal-clear conference calls or video conference calls with your Outsourced Staff anytime at ZERO extra cost. Of course, you can also assign your Outsourced staff their set tasks daily or weekly and they will work independently, under our supervision, and deliver the finished work to you on time, daily. We can also purchase a phone number for you Outsource staff with your local area code if you need for just a few extra dollars per month.
Eliminate ALL Misc. Costs
Not only do our rates save you 60-80% on the hourly wages you would pay for staff time in your own office, but you avoid the payroll taxes, insurance, legal liability and other expenses involved in hiring, equipping, hosting and supervising your own workers directly with outsource. Also eliminate the disruption that happens when you lose one of your in-house staffers. No need to interrupt your work to recruit, train and integrate a new staffer. At OOS We do everything for you.
FULLY EQUIPPED
Your team is fully equipped with information & technology required to outsource, including unlimited calling into the US and Canada at no extra cost to you.
No-Obligation Consultation
Not sure if having an outsourced staff is for you? Call our account director Leo Clavel and discuss it. We have lots of experience dealing with first-time outsourcing clients. You describe what you are looking to have done and we can let you know what to expect and also maybe find other ways in which your own OOS staff can ease the workload for as little as $2.90 an hour with privacy & Confidentiality.
GET STARTED IMMEDIATELY
It is not difficult process to Outsource, we make setting your team up simple and painless. Do not put it off. Get set up in just a few days!!